It begins at Aram Academy.
Welcome to the world of Projects, Management & Control.
Education is one of the most crucial investments you can make. The Aram Academy supports your educational goals with training, courses, workshops and software training. We do this for starters in our profession, seniors who want to improve themselves and organizations that want to work better together.
Studying from home. Aram Academy has years of experience in Virtual Live Class training in Project Control, Project Planning, Risk Management, Oracle Primavera P6, Microsoft Project and Tilos Linear Scheduling.
With an investment in knowledge you keep control of your projects.
We are the educational business unit of the Aram Group, knowledge partner in project management, project control and project management software. We provide training in the field in witch we have been active for more than 25 years. The knowledge that is taught comes directly from our practice and work environment. That is why you have direct results from our knowledge sharing.
Masters in project management and Control
We provide most training courses for project managers, project management managers, project controllers, project planners and risk managers. But we also share our knowledge with organizations that are just starting to work on project basis. Our subject-specific courses are given by teachers who have gained their own experience or are still active on important projects. This distinguishes us from regular trainers where teachers only master the theory.
Practical software training
The Aram Academy is the largest trainer in project management software in Europe. As an Oracle Gold Partner with more than 25 years of experience, we are very knowledgeable in Oracle Primavera and Oracle Prime projects. In addition to Oracle, we teach major project management software packages such as Microsoft Project, Tilos, Safran and more. We do not only teach you how to operate the buttons as you do at a software supplier. We also teach you how to analyze, report or interpret s-curves.

Use management information efficiently
Visit one of our master classes or follow a seminar online. You will then find that you are not the only one struggling with complex project management issues. Your fellow participants are senior project managers with similar questions. We offer senior managers, lead project control engineers and consultants handles to solve these issues. Knowledge that gives you a head start in, for example, winning a tender or handling resources more efficiently.
Hospitality is important to us
If you follow a course in Rotterdam. Then we offer you a free lunch.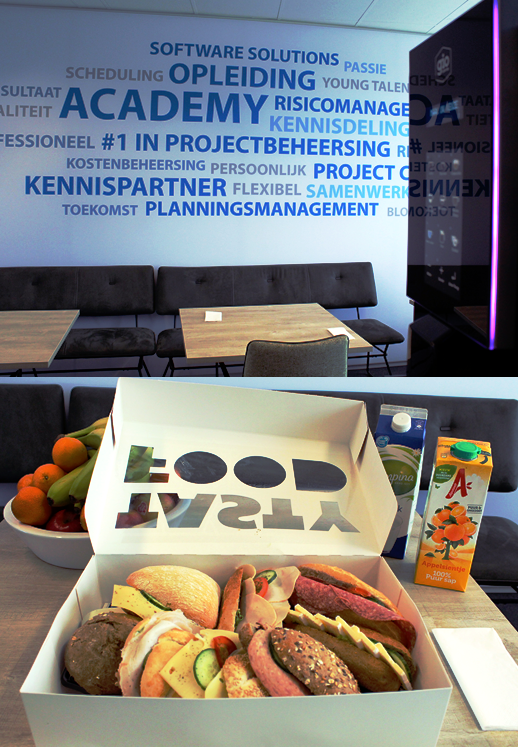 Our training advisors are happy to help you
We provide training that matches your education level and prior knowledge. You can come to us as a starter to get acquainted with the basic principles during a career switch, but also as a senior Cost Engineer who would like to develop further into Project Management Manager.
You can easily view the full range of courses online and register directly.
If you still need advice, one of our training advisors will be happy to help.
Growth in knowledge leads to development of people and organization
Contact Our Learning Advisors
All information about our courses can be found on our website. We do not provide paper course brochures. Do you still have a question. Then contact one of our learning advisors.
Stay informed of our knowledge days, seminars and be inspired by interesting articles.
Within our organization we work with more than sixty-five senior advisors, consultants and accredited trainers.
Do you have questions about the Aram Academy or our training programs? Then contact our team.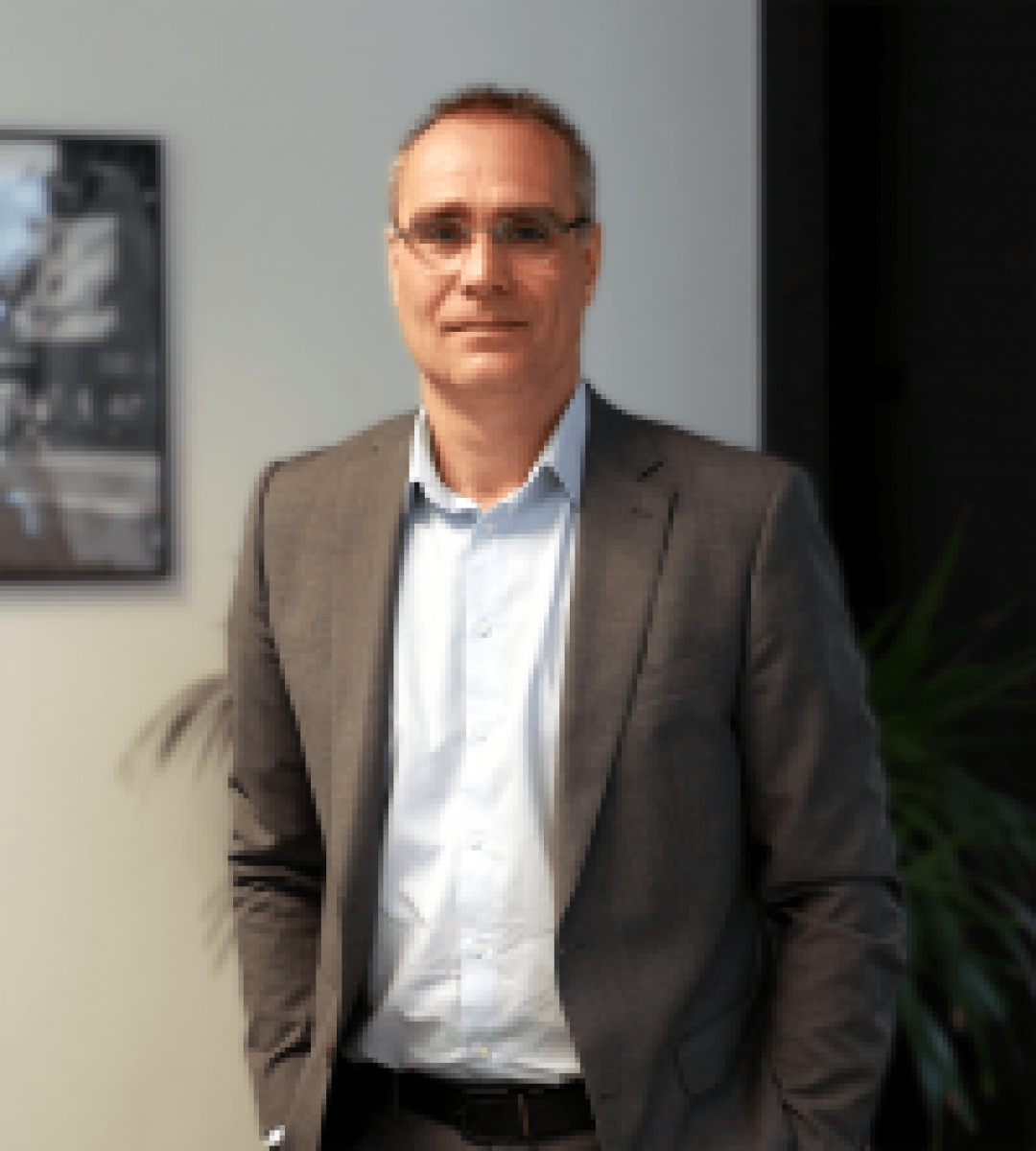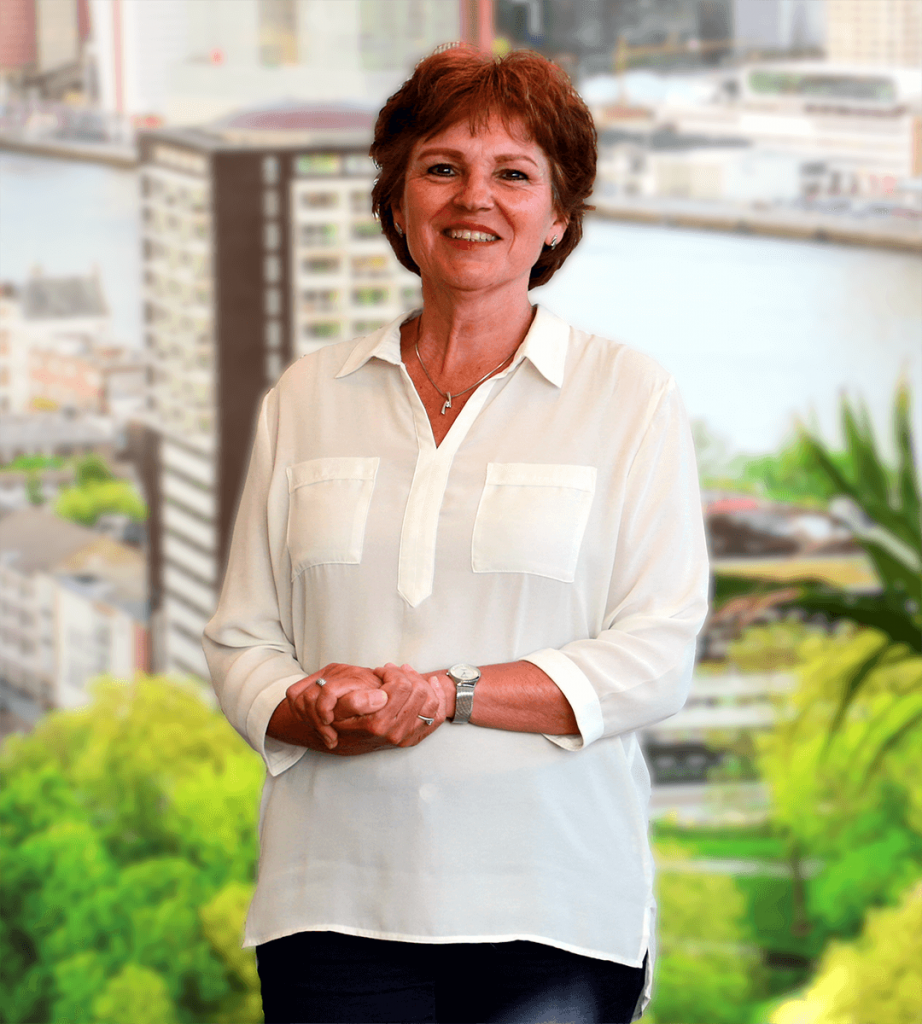 If you want to know what Aram can do for you in achieving your learning objectives,
call us on 010-2707011 or fill in the contact form and we will call you back.